Founded in 1997, Chongqing Dima Industry Co., Ltd. (hereinafter referred to as "Dima Industry") is a subsidiary of Chongqing Dima Industrial Co., Ltd. (SH. 600565), and was the first listed private enterprise in Chongqing. It is a national key high-tech enterprise specializing in R&D, production, and sales of special vehicles and equipment, as well as being a national implementation enterprise for informatization and industrialization integration standards. Dima has been awarded the title of "Excellent Chinese Enterprise for Special Vehicles" for the 40th Anniversary of Reform and Opening, and its bulletproof banknote Vehicles were awarded "Chongqing Famous Brand Product". The company specializes in providing customers with intelligent, environmentally friendly, and safe special vehicles and emergency management service platforms. Dima offers five product lines, including Bullet-Proof Vehicle, Integrated Special Vehicle, Medical Vehicle,Special Robot and Aircraft Ground Support Equipment, and owns three subsidiaries: Southern Dima, TechkingIndustry, and Dixingtian Technology. The company provides products in various fields including secure financial transportation, public security, medical care,fire protection, electricity, and civil aviation, and provides system-wide solutions for police, airport, medical treatment,and fire-fighting vehicles and equipment.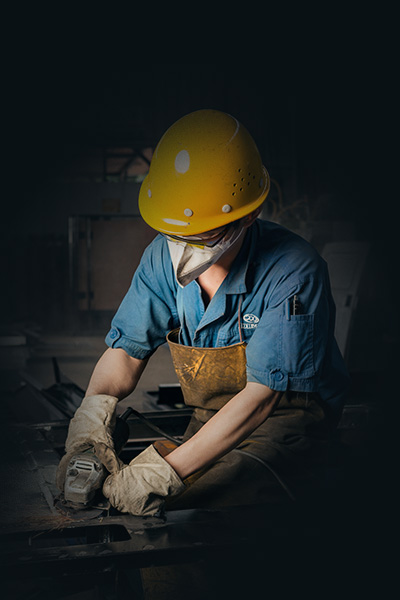 Dima Industry has been deeply rooted in the industry for many years. The company has taken the leading position in bulletproof banknote Vehicles, airport ground equipment, and integrated system vehicles in sub-sectors such as public security, fire protection, and operators. Dima is a leading Chinese enterprise in emergency communications and support equipment and services. It has over 40% of the market share of bulletproof banknote Vehicles in China, and has ranked first in the industry for 21 consecutive years. Dima's airport passenger stairs also have the top market share in the industry. Dima products are exported to 34 countries and regions, including those of Southeast Asia, Middle East, Europe, and Oceania.
Dima products have won wide acclaim and appreciation in the 2008 Beijing Olympic Games, the 60th anniversary celebration of the founding of the People's Republic of China, the Hangzhou G20 Summit, the Xiamen International BRICS Conference, and other major celebrations across China and around the world. Dima products have also played an important role in the emergency rescue work after the Wenchuan earthquake,COVID - 19 outbreak and the Tianjin Port explosion.